Waterproof Flooring in Duncan, OK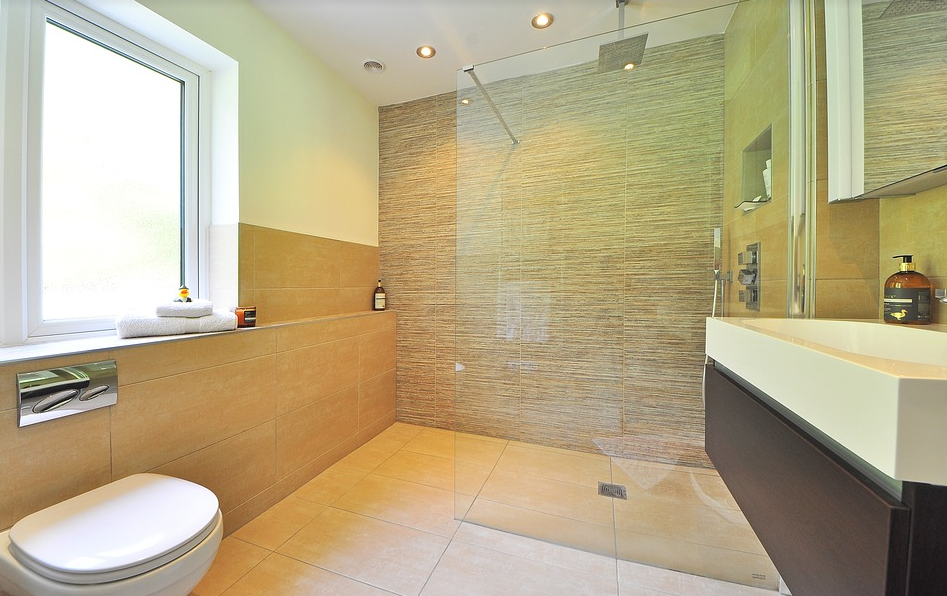 If you've ever dealt with the side-effects of flooding or plumbing accidents, you know how difficult water damage is to correct – especially in your flooring. Moisture tends to penetrate deeply, making it hard to remove all traces. This can lead to insidious mold and mildew growth over of several years, eventually resulting in health problems for your loved ones.
But with waterproof flooring in Duncan, OK, from our showroom, it's easy to prevent this from happening in your household. We carry options from trusted brands like COREtec, Shaw, Mohawk, and Downs, so visit our showroom today to explore our selection.
Perfect for Your Active Family
When other flooring materials just can't keep up with your family, it's time to enlist the help of one that can. Waterproof floors are perfect for busy families, especially those with kids and pets. Accidents happen – and when they do, our flooring products will be there to make cleanup simple and stress-free.


Explore Waterproof Floor Varieties
Waterproof Vinyl Flooring: Do you prefer the natural look of stone or hardwood? Vinyl is manufactured to imitate these textures. Best of all, it resists water and water damage, making it the ideal alternative.
Waterproof Carpet Flooring: Don't sacrifice comfort for security. Get the best of both with waterproof carpeting. It offers all the coziness of garden-variety carpeting with added water-repelling features.
Waterproof Laminate Flooring: Long prized for its value and dynamic appearance, laminate is now available in waterproof form. Add it to your kitchen, bathroom, or anywhere you could use its waterproofing powers.


Ask About Waterproof
Flooring Installation
Congratulations on making a smart flooring purchase! Your new waterproof floors are excellent investments in your home, and you're sure to get many years of use out of them. But now it's time to make another wise choice by opting for professional installation with flooring contractors you trust. Our showroom is more than happy to handle this process for your peace of mind.
Professional installation is essential to ensuring your waterproof flooring looks and performs as it should. Shoddy workmanship during the installation process is often linked to problems families experience later down the road – that's why we recommend you enlist our crew's help as soon as you've settled on a product you like. We have the skills and experience needed to lay down floors of all kinds, so you can rest easy knowing we're on the job.
Contact our showroom for more information about waterproof floors. We proudly serve residents of Duncan, Empire City, Comanche, Velma, and Marlow, Oklahoma.